Rufus Wainwright — Performance
November 2019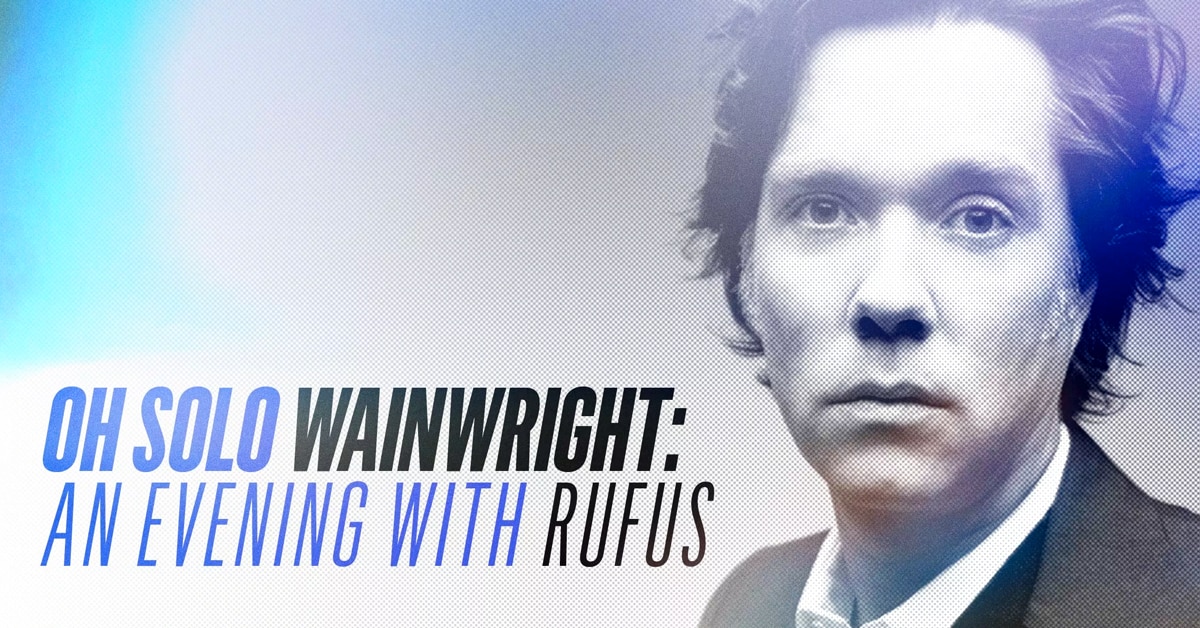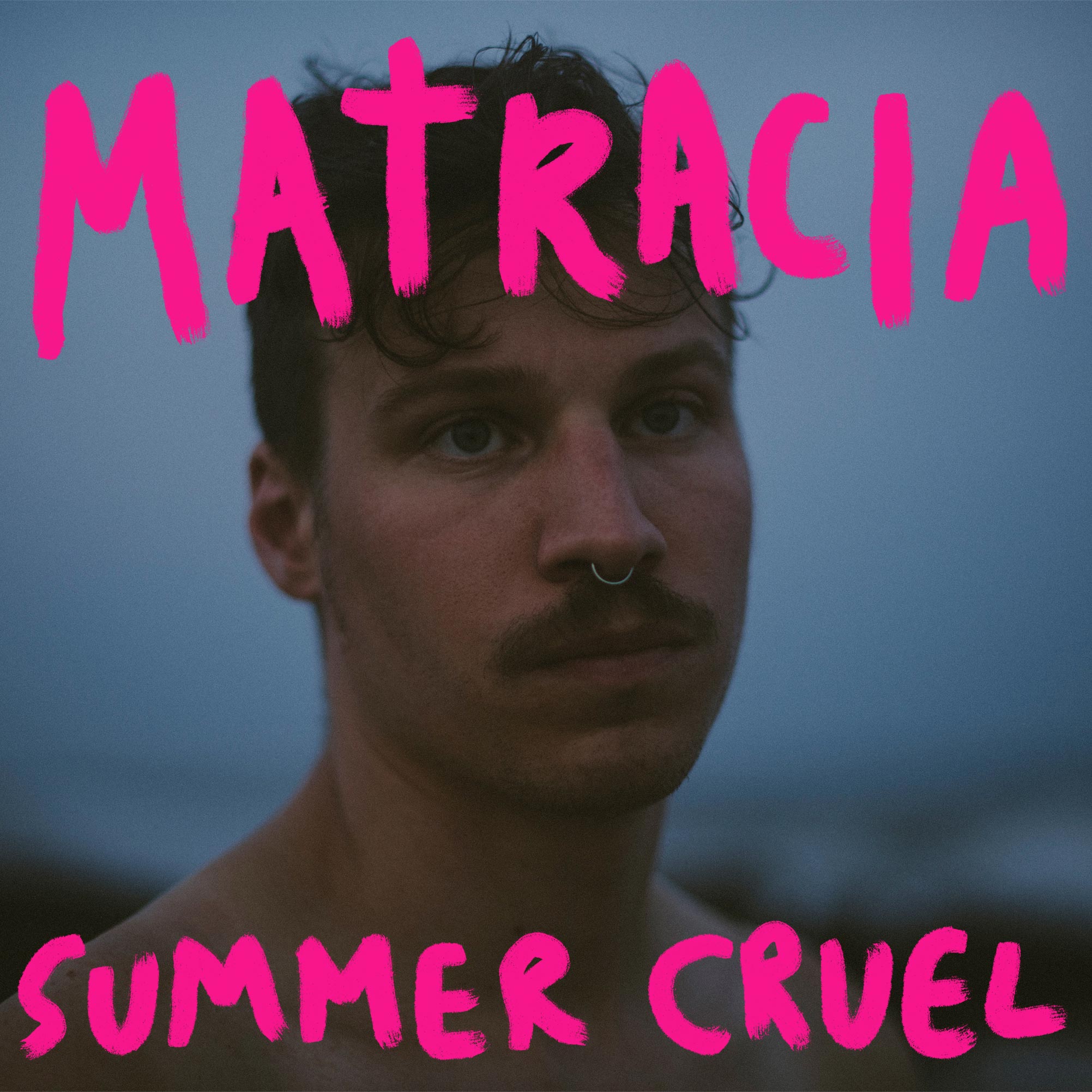 Matracia was invited to open for Rufus Wainwright's fall tour.
I'll be performing material from EP, Summer Cruel, alongside songwriter Dylan Matracia for three evenings in New York and Pennsylvania. I produced the EP for Dylan in the fall of 2018 and it was released May 2019.
The record is available from all major streaming platforms. 
I engineered and programmed the entire set to run seamlessly in Ableton Live using the original project files from album production and played by Dylan Matracia and myself onstage.
Our live performance was designed to have a minimal stage and road footprint utilizing soft-synths and sampled-synths rather than hauling a bunch of outboard gear with no roadies and minimal load-in and strike time.